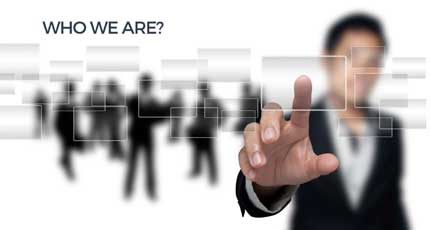 About Finval Research & Consultancy
Who we are
Founded in 2011, FinVal Research and Consultancy is a boutique consulting firm focussed on providing valuation services, startup services, transaction advisory and virtual CFO solutions. Our clientele ranges from startups and early stage companies to mid and large size multinational companies.


Our Valuation Services include business valuations, intangible and tangible assets valuations, ESOP valuations and valuations for financial reporting purposes.
Under Startup Services, we provide business plan and financial model preparation services, fund raising support, ESOP scheme structuring and compliance and Virtual CFO Solutions.
Transaction Advisory Services include end to end consulting on Fund Raising and M&A, due diligence and deal structuring advisory.
Virtual CFO Solutions include financial planning and analysis and financial reporting support.
Our team comprises of a mix of Chartered Accountants, Management graduates and MBAs who are committed to serve the clients.
We are based out of Delhi but have presence in Mumbai, Pune and Bhopal through our associates.
Corporate Profile